A special screening of this important documentary will be held at the convention hotel, main lecture theatre, at 8pm on the Friday evening of UKHC22.

Attendance is free to convention ticket holders.

The screening will be introduced by Kev Sheldrake who runs the brilliant Cosmic Pancakes website with his wife Amy Ellingham whereby they seek to understand the world of hypnosis.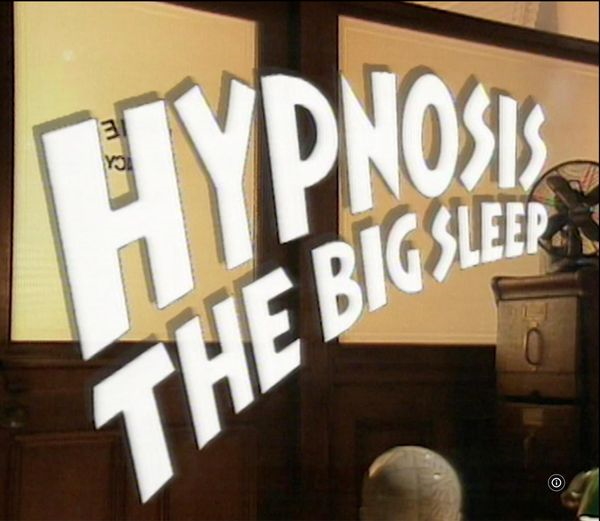 Examines the psychological evidence for the existence of hypnotism and discovers an ever-widening gap between clinicians and psychologists who differ in their opinions as to what hypnosis really is. It includes interviews with entertainer Andrew Newton and clinicians Dr John Gruzelier, Dr Helen Crawford and Dr Graham Wagstaff.
It also includes interviews with Dr Nicholas Spanos, the prolific researcher and co-creator of the Carleton Skills training programme who sadly passed away shortly after recording for this documentary – the film offers a rare opportunity to hear from an important contributor to many of our hypnotherapy textbooks.
It was originally broadcast on C4 on 16 October 1994 as part of Channel 4's Equinox series and presents lots of discussion points that are still relevant today. Join us in the bar afterwards for a much-ensuing debate.
If you are a ticket holder for any days of the convention, you can attend for free in the main lecture theatre where it will be screened. This screening is also open to the public and tickets are available for £10.00 for anyone else wishing to attend from our online ticket office here